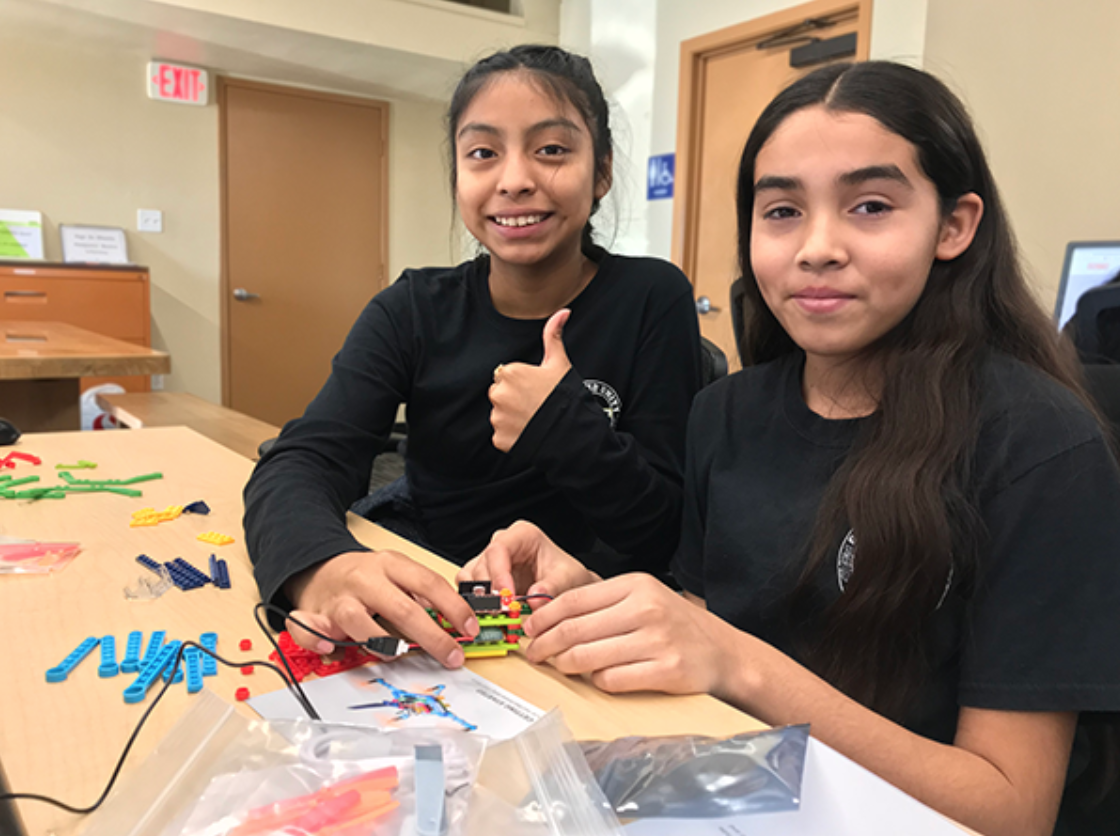 Allows One student to become a Google Play developer
Helps us hire our Alum to lead Design and tech workshops
Helps grow our makerspace with the latest hardware and software.
East oakland's Oldest technology center Has Bridged the digital Divide for over two decades
The San Francisco Bay Area is the worlds biggest hub for technology, engineering, design, and innovation. It's also home to one of the largest income gaps in the nation. And though it's ranked at No. 1 in the creation of new tech jobs worldwide, the tech industry has huge disparities when it comes to who gets employed. Just 4% of scientists and engineers are Latino. Fewer than 3% of scientists and engineers are African American. Fewer than 10% of STEM professionals are women of color.
At the David E. Glover Center, we aim to change this.
For over two decades, The David E. Glover Emerging Technology Center has been a community hub providing trainings on everything from basic computer skills to emerging technology training in video game design, virtual reality, AI, robotics, and creative coding. We believe the people of the East Bay deserve access to the tools of technology, engineering, innovation and design and we believe with those tools they can change the world.
When you support The Glover Center, you help to close the digital divide and launch the next leaders in design, tech, and innovation.
Make a Donation: